CAN—DO CANDY CONFECTIONERY

Branding, 2015
Can—do is a fictional branding project for a 3D candy printing confectionery. Can—do's 3D candy printing is a refreshing take on sugar confectionery, allowing the customisation of form, flavor and color effortlessly. With a fun and bold personality, the brand targets adventurous risk takers who are unafraid to try new things. It emphasises on the idea of endless candy possibilities making that the basis for the brand's copywriting and visuals.



The primary logo (left) is mainly used in the corporate stationery.

Brand Taglines:
1
2
Corporate Stationery
Secondary Logo
The secondary logo adopts a flexible identity — the "can" and "do" are always placed at different positions on a 3D-grid. This reinforces the endless possibilities that can—do can offer.


Store Cards
Candy Packaging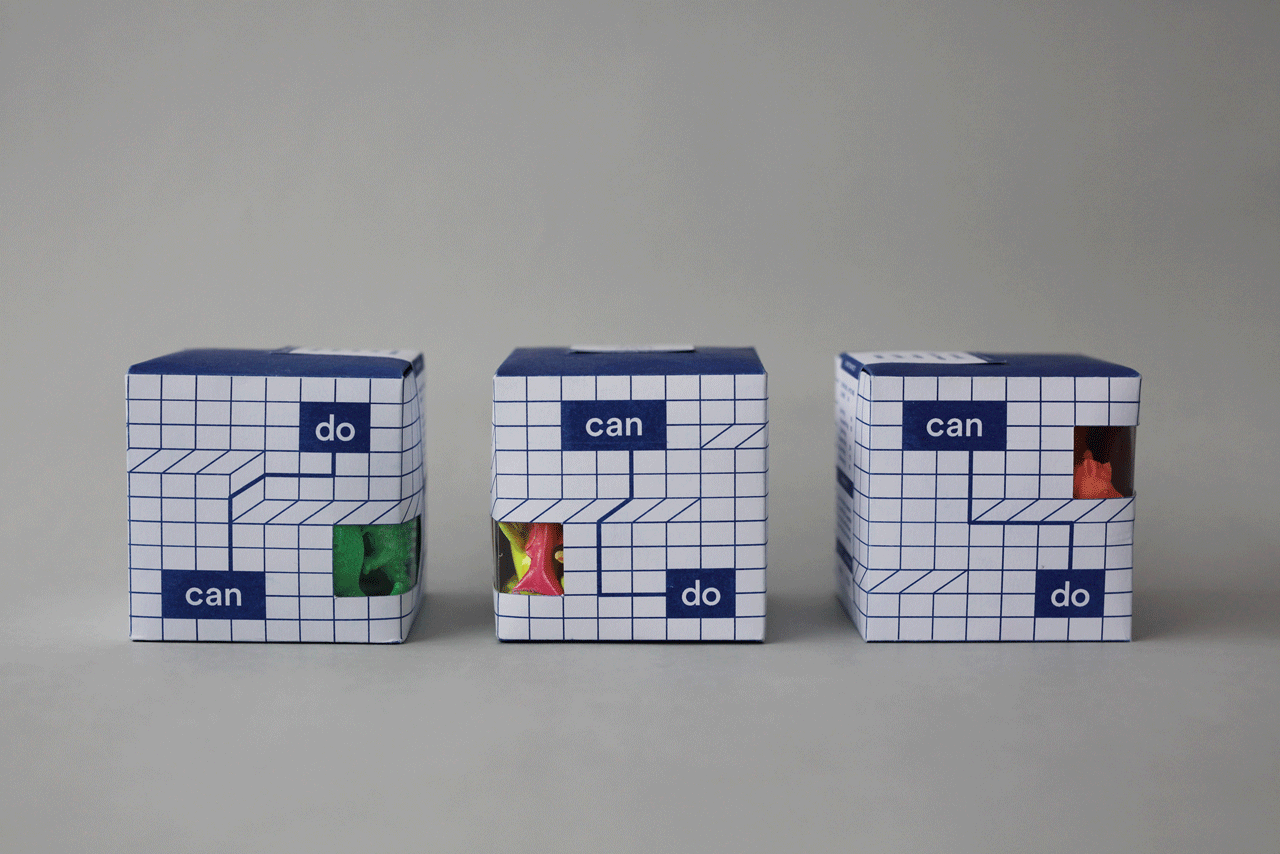 Promotional Posters
Brochure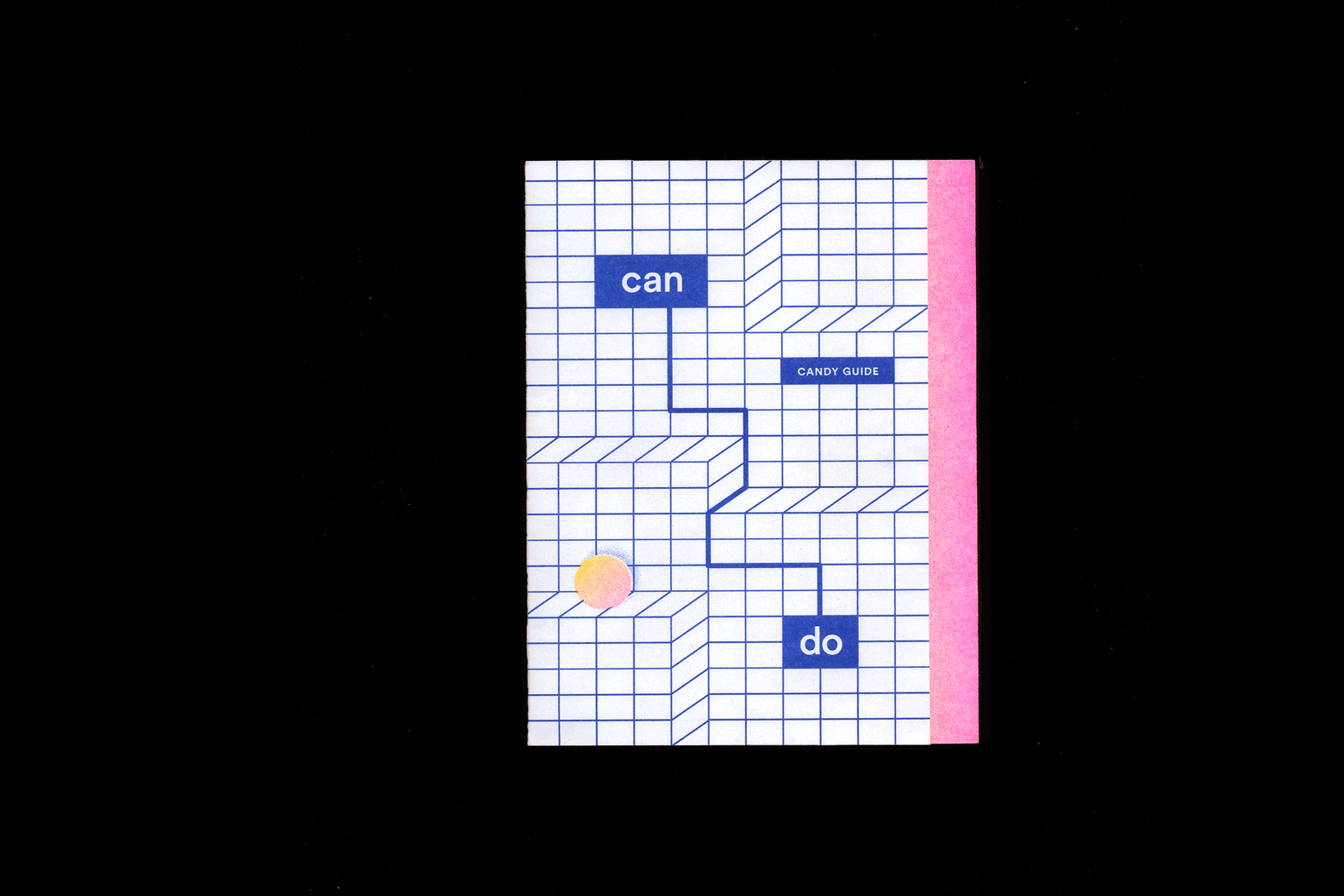 Postcards
Customisation Menu