Wellness Festival Singapore
Wellness Festival Singapore
Singapore Tourism Board
2022
Festival Branding
Logo & Identity System


Wellness Festival Singapore (WFS) is a nation-wide event that celebrates holistic well-being and empowers individuals to live the best version of themselves. Encompassing 3 key pillars—Fitness, Emotional and Lifestyle— WFS consists of multi-site programming and activations islandwide, in both virtual and physical formats.

The Wellness Mascot


The Wellness Mascot was created to symbolise radiant positivity, suggesting that a life of wellness starts with the mind. With a good head over its shoulders and legs in a walking motion, The Wellness Mascot represents a city of people journeying towards holistic wholeness.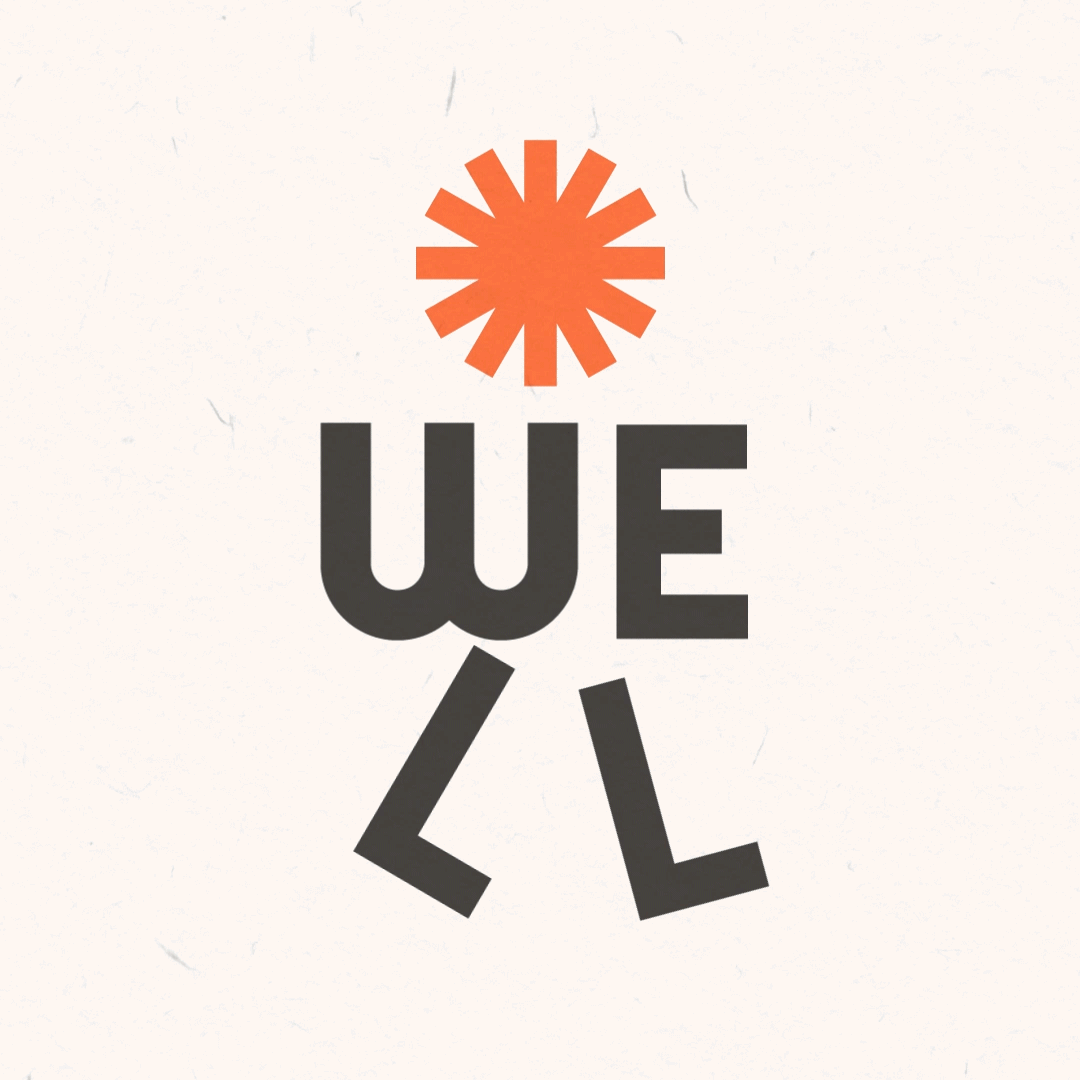 The sunburst element is extracted from the logo and applied dynamically through the brand's iconography.