For Creative Endeavours
For Creative Endeavours
XTRA
2022
Publication Design
Graphic Design


XTRA is a premium furniture store that curates a diversity of sophisticated products from the finest designers and companies internationally including well-known brands like Herman Miller, Cappellini and Tom Dixon. The XTRA Journal serves as a gift to XTRA's partners around the world, creatively designed to be a stimulus and blank canvas for each individuals' creative endeavours.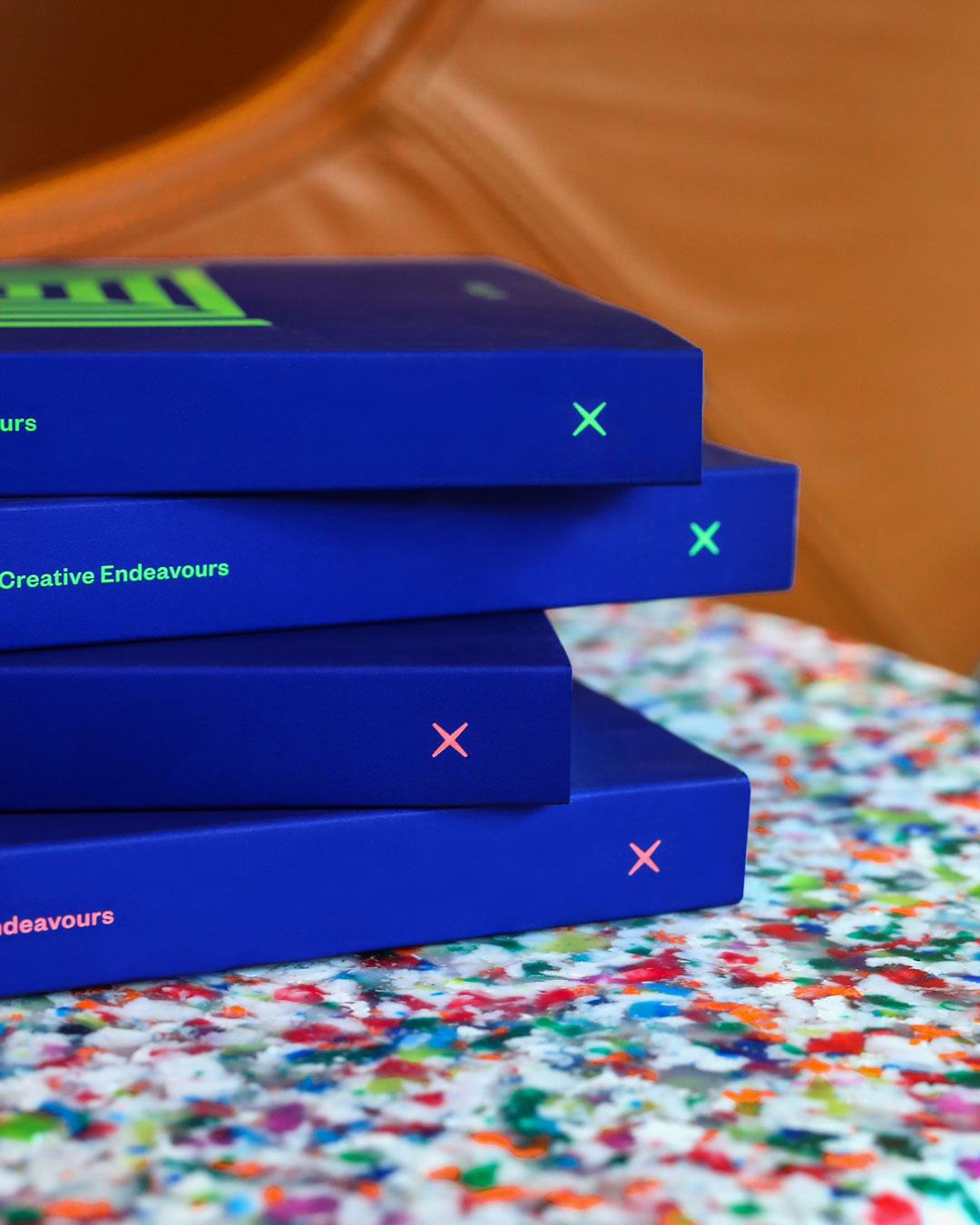 An Alternative "X"
Inspired by Vico Magistretti to "Look at usual things with unusual eyes", the cover design of the 2023 XTRA Journal features a bold and captivating graphic in neon ink that reveals the shape of the letter "X". Embodying
XTRA
's philosophy of seeing creative opportunities in all things, the journal aims to encourage its users to see the world through different lenses, and to uncover their own creative spark.